Your Actions Can Make A Difference
Take These Simple Steps Today
Join Canada Health Alliance Today
If you are a Health Professional, click here to become a member.
The Canada Health Alliance brings together health professionals such as chiropractors, doctors, health coaches, homeopaths, naturopaths, nurses, nutritionists, pharmacists, therapists and many other healthcare and health & wellness practitioners.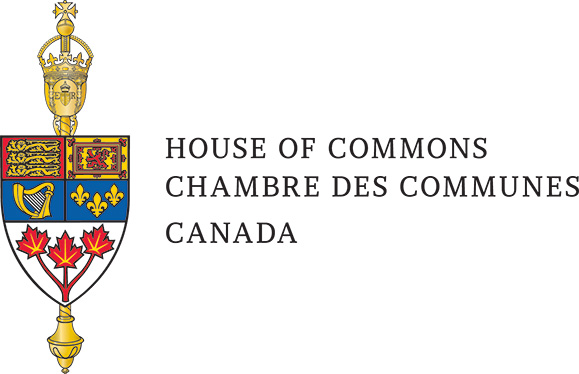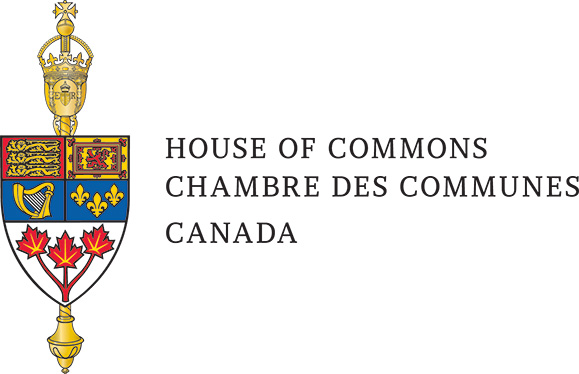 Join the Health Angels
Join the conversation on health freedom or have been injured by the Covid shot, click here to join the CHA Health Angels group.
Report a Side Effect
If you have been injured by the Covid shot and would like to report your adverse reaction, click here to report it on Vaxxtracker, an organization independent from all government, pharmaceutical, or lobbying groups. Data summaries with monthly counts, top 10 reaction types, outcomes, and descriptions of symptoms are provided by VaxxTracker.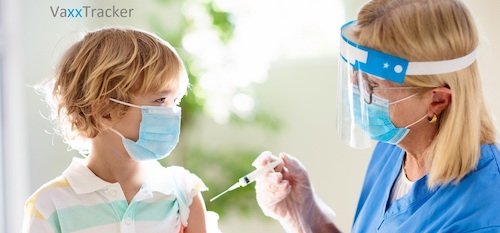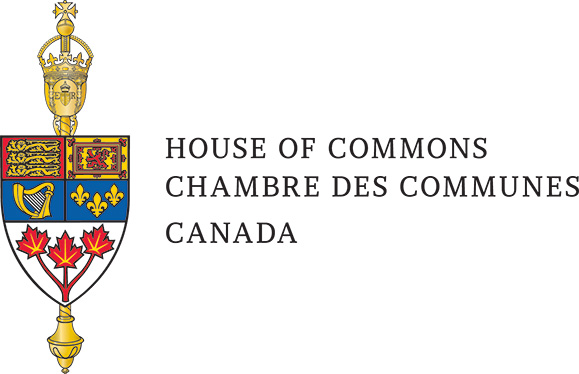 There is power in numbers. Sign these Declarations:
Canadian Doctors Declaration. Canada Health Alliance physicians, along with other physicians have come together asking Ontario's physician licensing body, the College of Physicians and Surgeons of Ontario (CPSO) to withdraw and rescind its statement of 30 April 2021 forbidding physicians from questioning or debating any or all of the official measures imposed in response to COVID-19. https://canadianphysicians.org/​
Canadian Nurses Declaration. "We are a broad and diverse group of Canadian nurses from across Canada who are sending out this urgent declaration to the Colleges of Nurses of our various Provinces and Territories and to the Public at large, whom we serve." https://www.canadianfrontlinenurses.ca/declaration
The Great Barrington Declaration. The Great Barrington Declaration states schools and universities should be open for in-person teaching. Extracurricular activities, such as sports, should be resumed. Young low-risk adults should work normally, rather than from home. Restaurants and other businesses should open. Arts, music, sport and other cultural activities should resume. People who are more at risk may participate if they wish, while society as a whole enjoys the protection conferred upon the vulnerable by those who have built up herd immunity. Go here to add your signature: https://gbdeclaration.org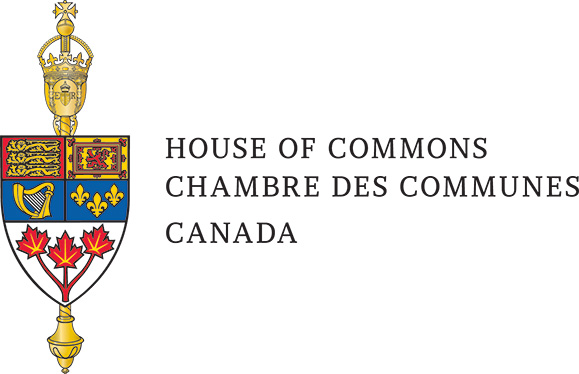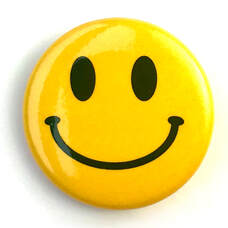 Show Your Support
​Visibly show your support in a non-verbal act of solidarity against mask wearing. Wearing a smiley face button says, "I miss seeing your smile!" as well as "I see you as so much more than a potential pathogen to avoid" and "I also question the science used to justify the current lockdowns and mandates", not to mention "Mask wearing is depressing and goes against our innate huma​n need for connection" and "Current measures are producing devastating effects on short and long-term health." Go here to get your own smiley face button: www.smileyfacebuttons.ca