The CANADA HEALTH ALLIANCE is a non-profit collaboration of health professionals from across Canada who envision a world inspired by healthy, informed, strong, and free Canadians.
Our mission is to champion optimal health through education, scientific inquiry, collaboration, and open discourse that honours our dynamic connection to nature and innate wisdom. Our common goal is to protect freedom of choice and bodily autonomy through informed consent.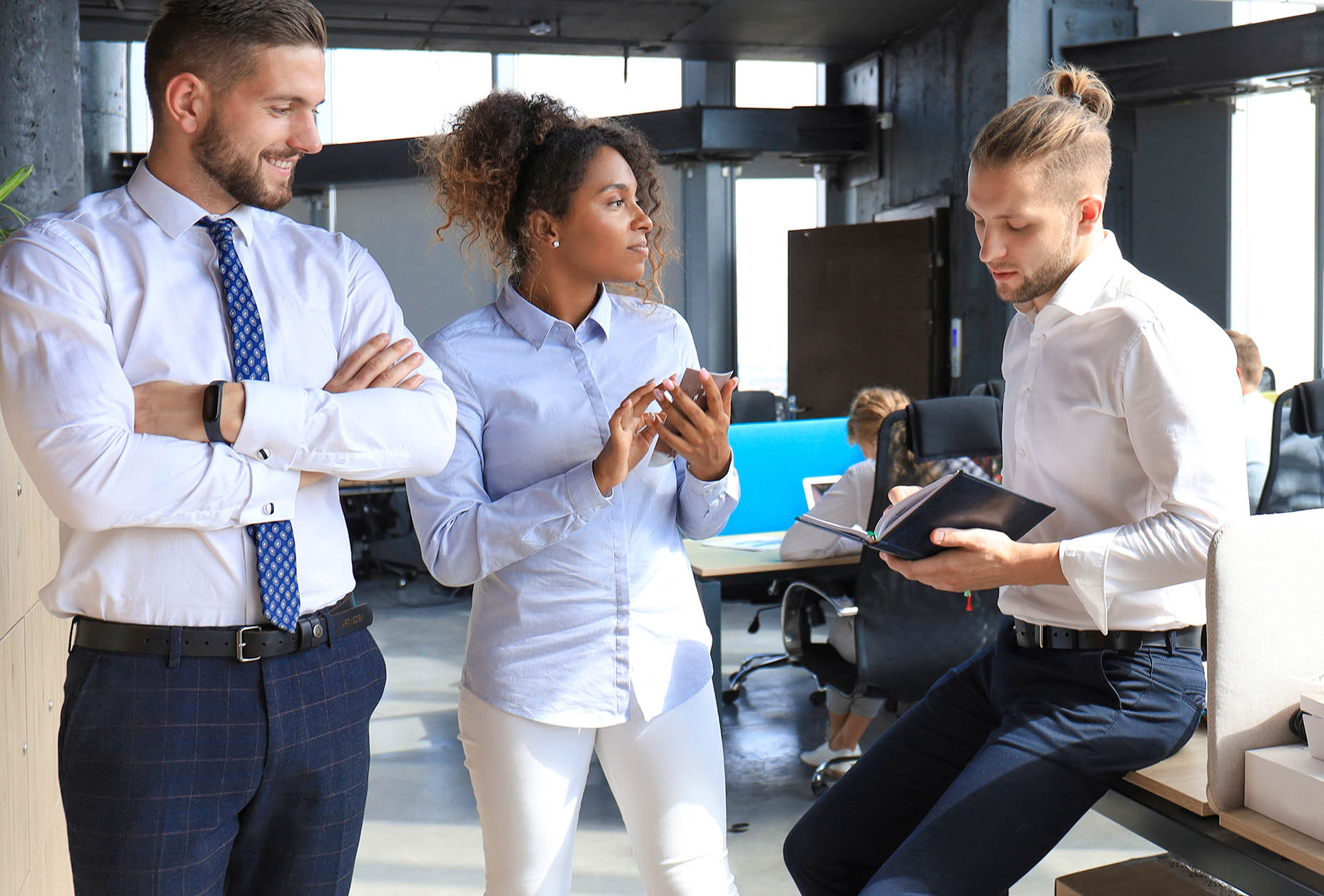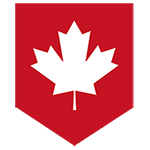 If you have been injured by the Covid shot and would like to report your adverse reaction, click here to report it on Vaxxtracker, an organization independent from all government, pharmaceutical, or lobbying groups. Data summaries with monthly counts, top 10 reaction types, outcomes, and descriptions of symptoms are provided by VaxxTracker.